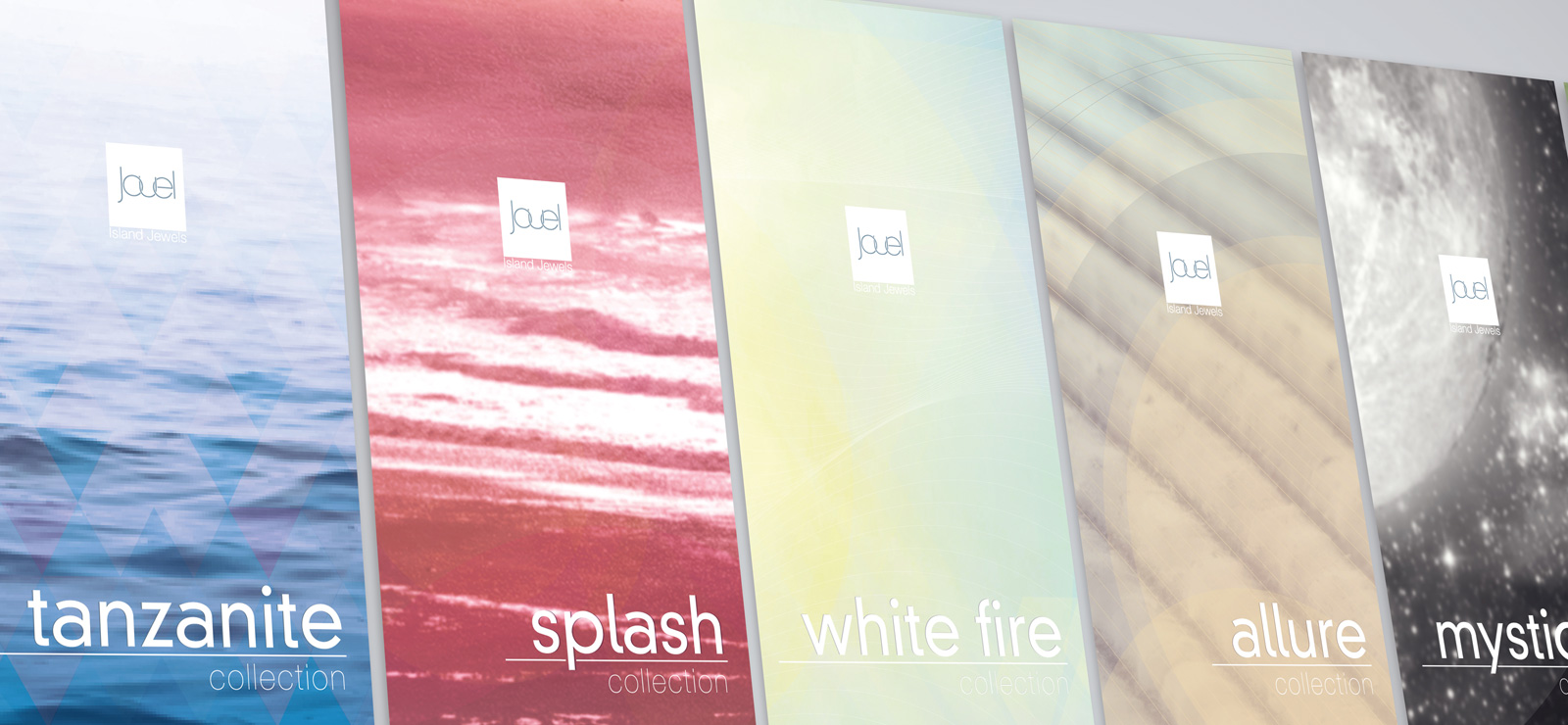 JOUEL brand and designs
When it comes to luxury with a tropical twist, you don't have to look further than JOUEL for stunning jewellery that will set you apart from the crowd. Since establishing itself in Seychelles in 2003 the brand has grown rapidly, so when the company came to us looking to standardise and document their entire brand in a comprehensive brand manual we were delighted to take up the challenge.
At Maven, we know that for any company a brand is possibly the most important key to success - it defines who you are, how you are recognised, and how your customers view you. That's why it's essential that a brand is completely standardised, so that wherever and whenever it's used it will be immediately recognisable. Here's where we came in.
The JOUEL brand is undeniably elegant, glamorous and fresh, and we wanted to ensure that feel for a luxurious lifestyle translated into everything they do. At Maven we're all about the details. We created the company's stationary and collaterals based on their brand, making sure that every document, every memo, breathed the JOUEL sensibility and ethos.
Add to that the branding of certain pieces within JOUEL's retail locations, where again we worked hard on the details to ensure the brand's presence resonated throughout the stores. If you ever get the chance to visit, we're sure you'll notice the air of sophistication and luxury that is typical of the JOUEL brand.
To top it all off, we created print adverts for their various products and promotions, making sure the JOUEL brand reached a wide audience of potential customers.
Here are some examples of the work we have done for JOUEL:
Corporate identity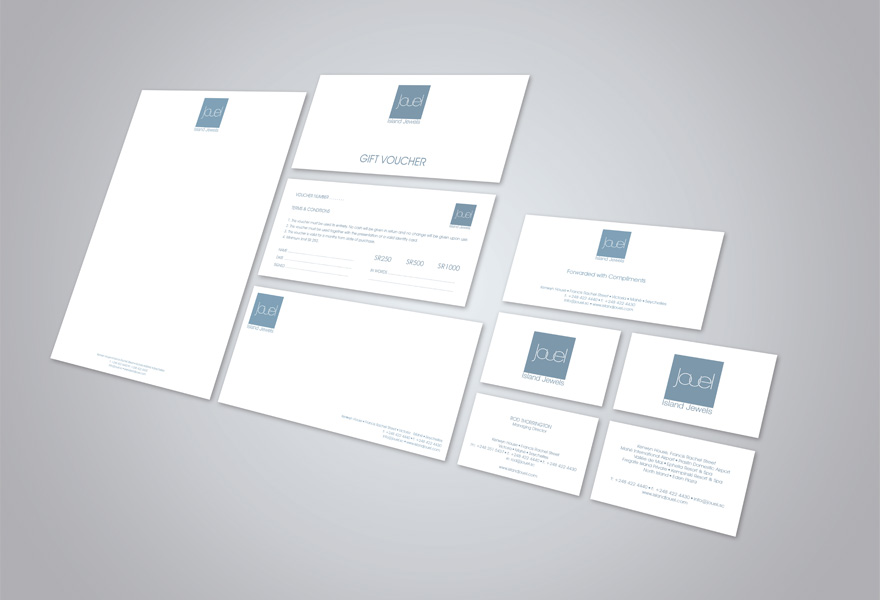 Event posters and invitations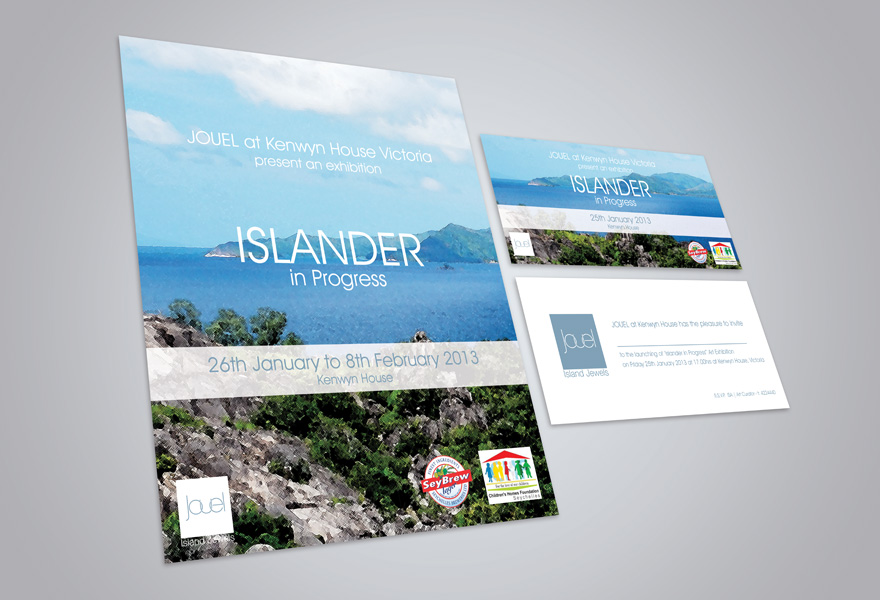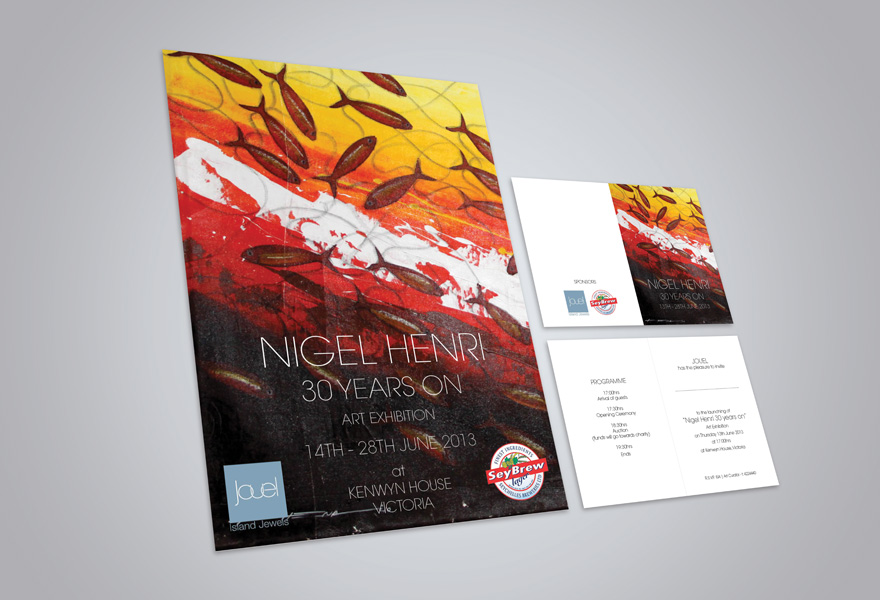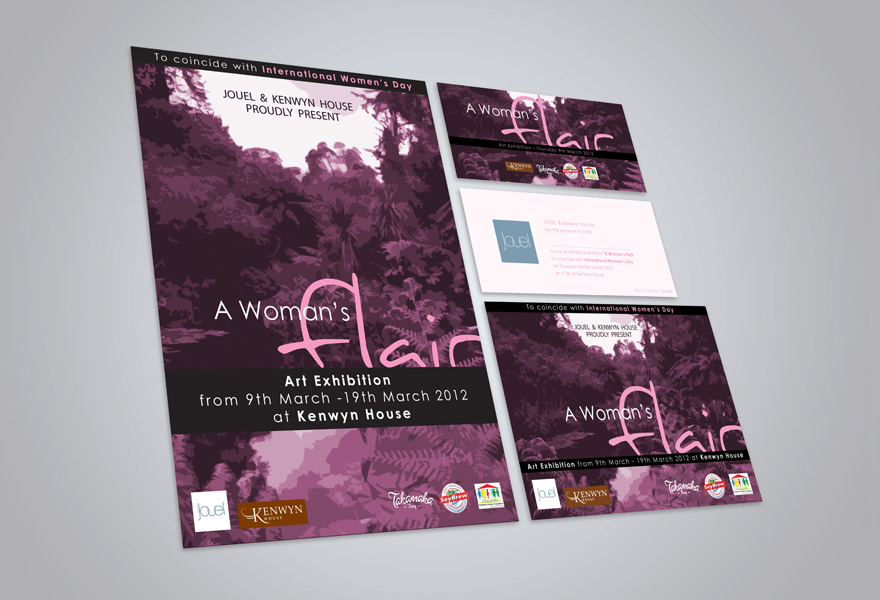 Print adverts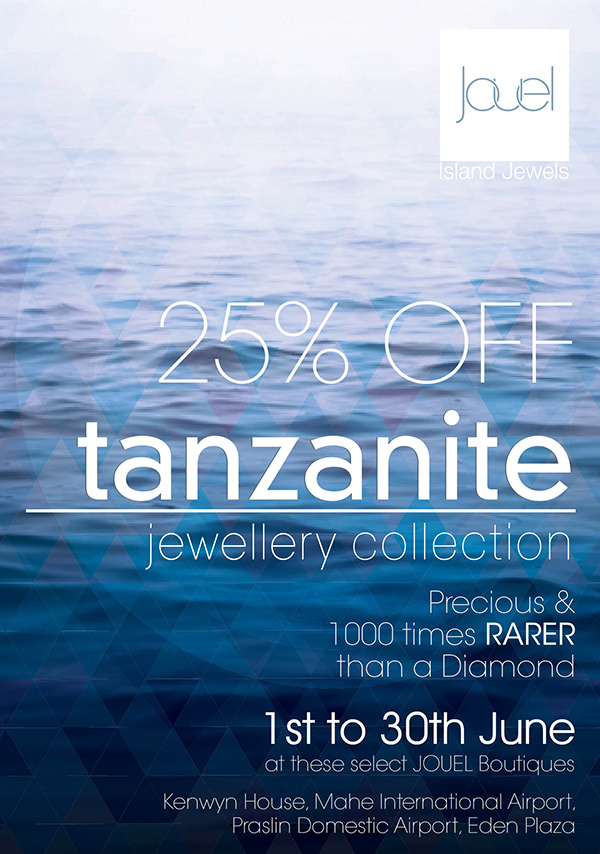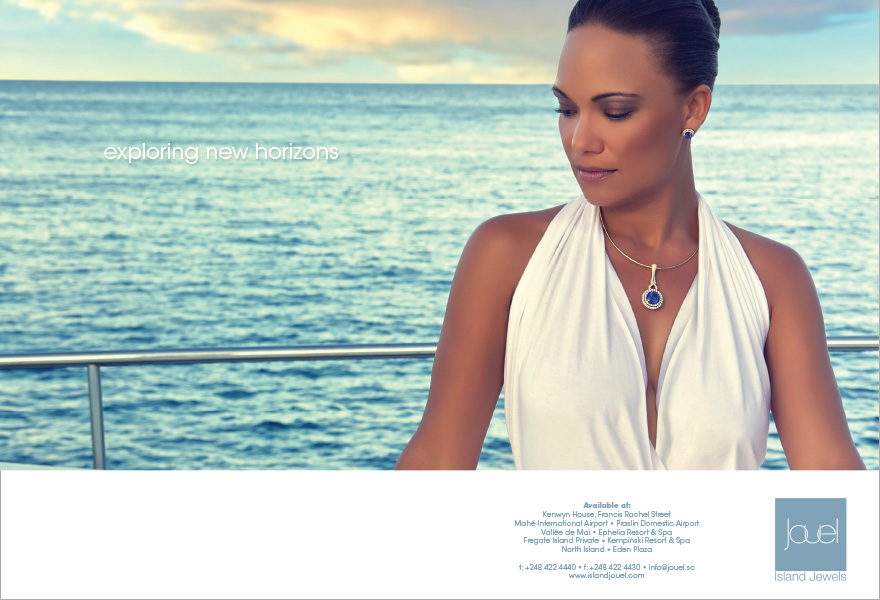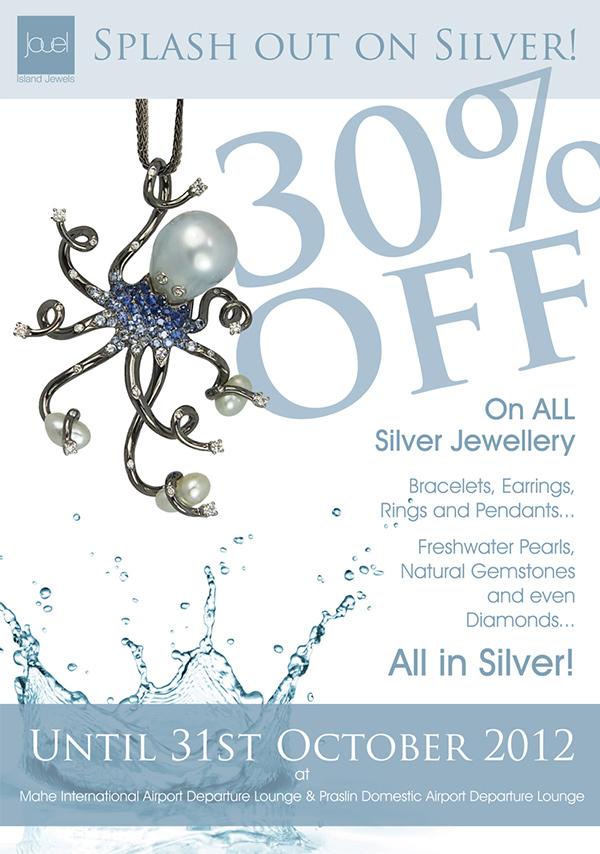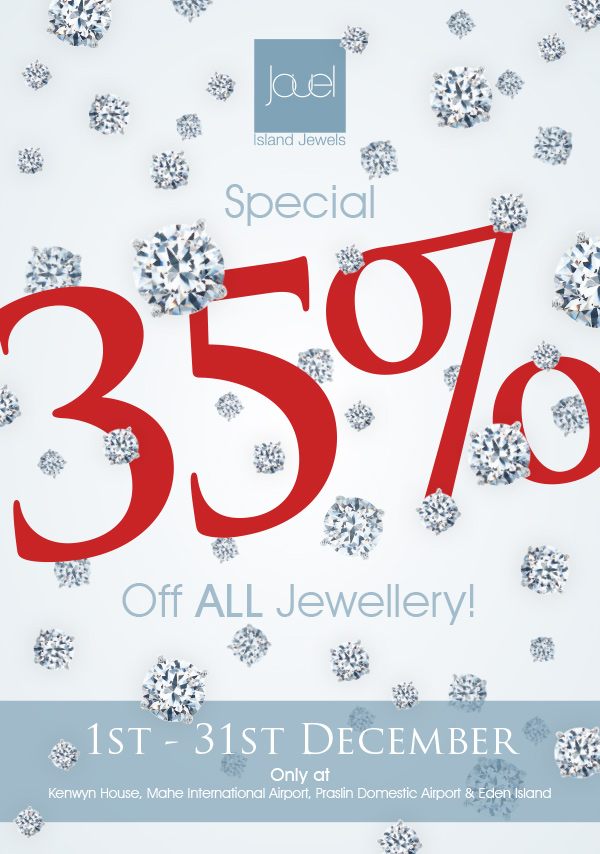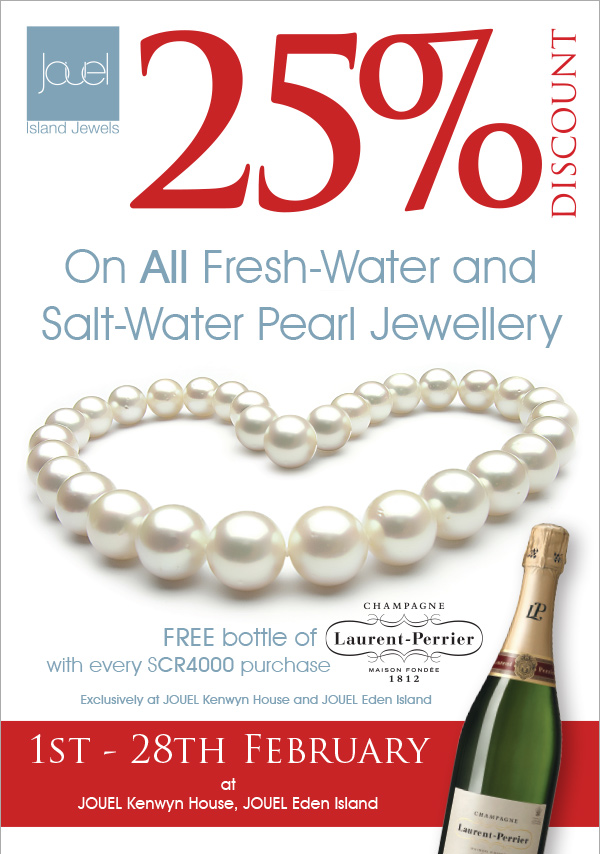 Retail branding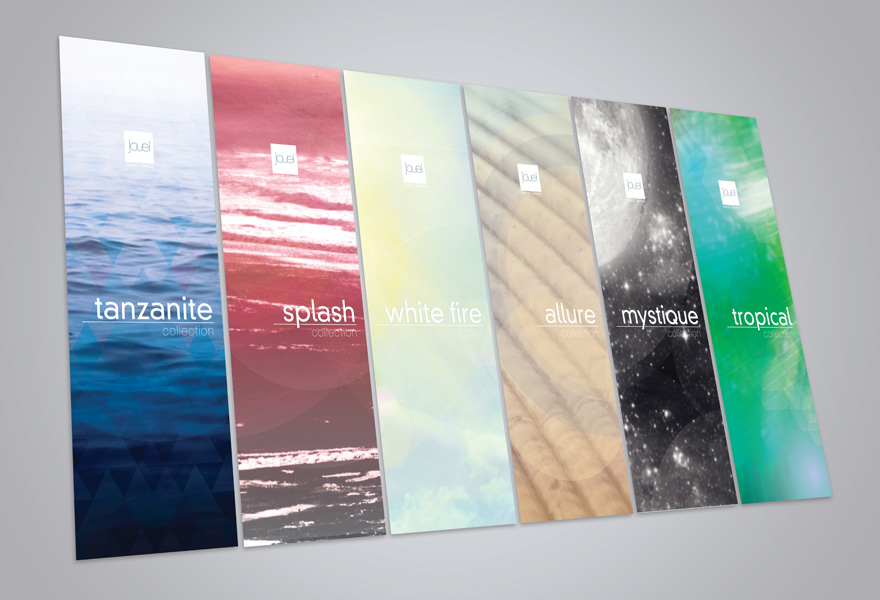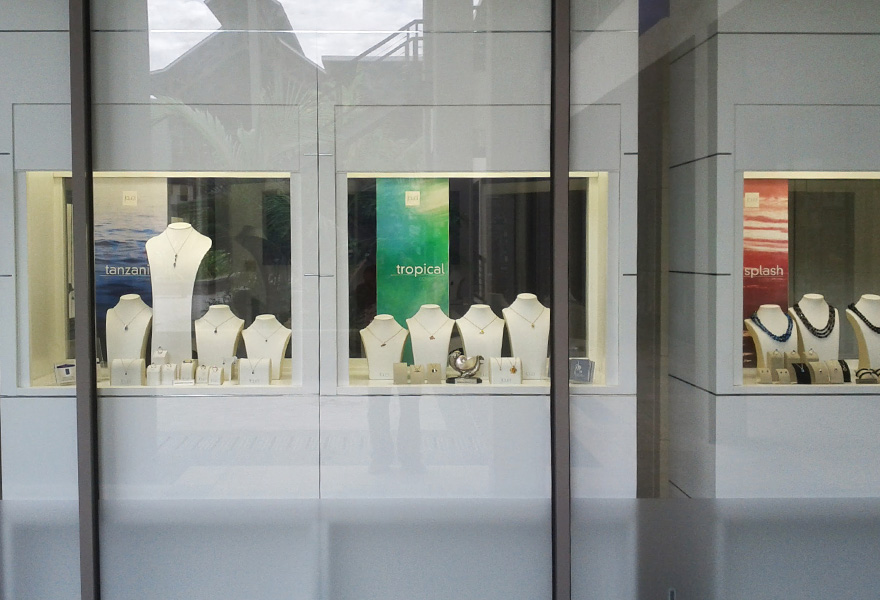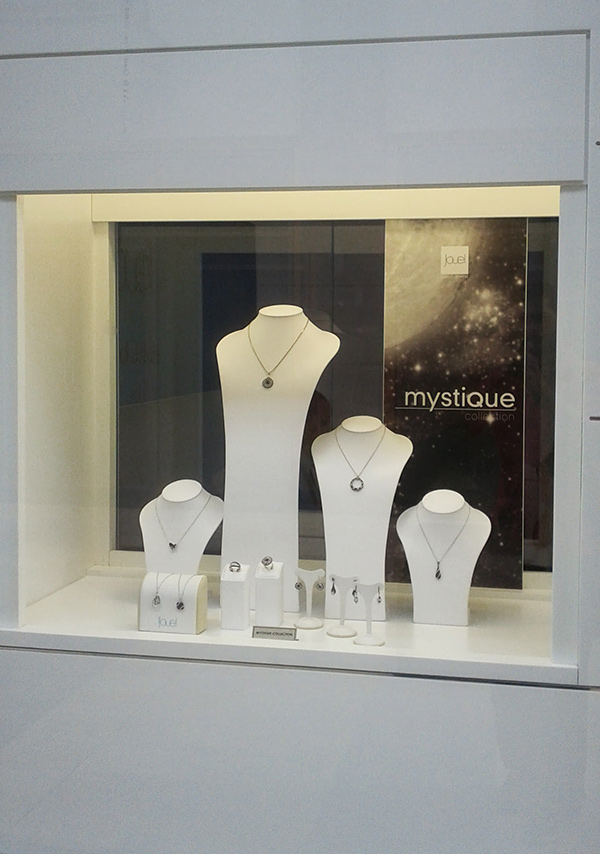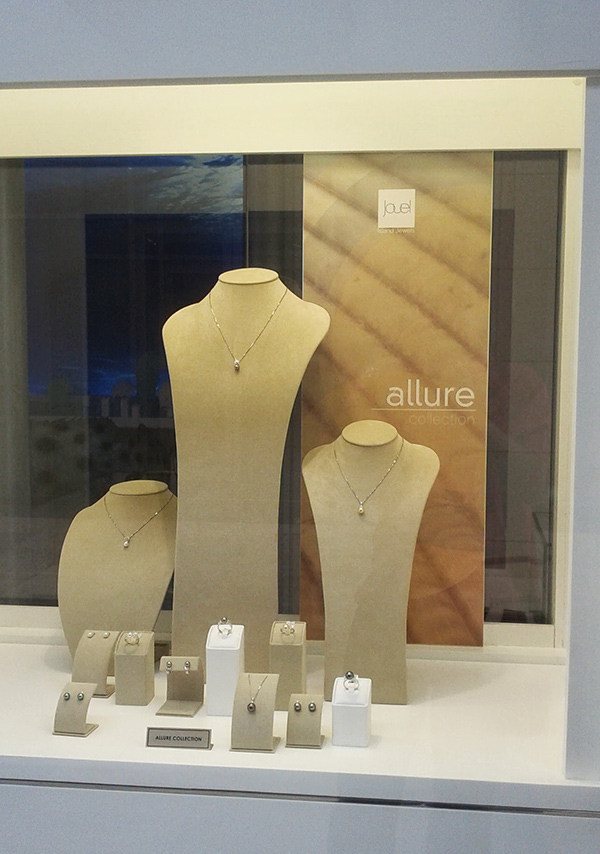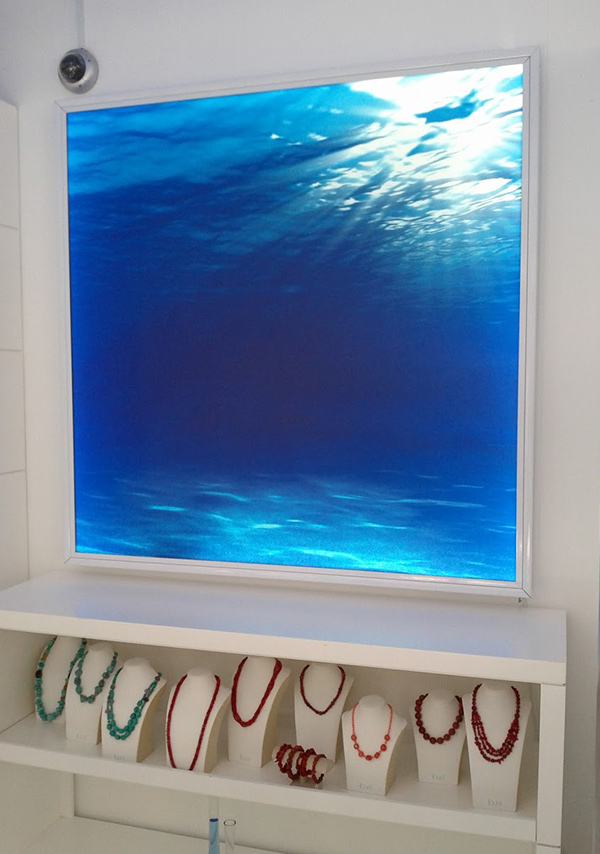 Signage