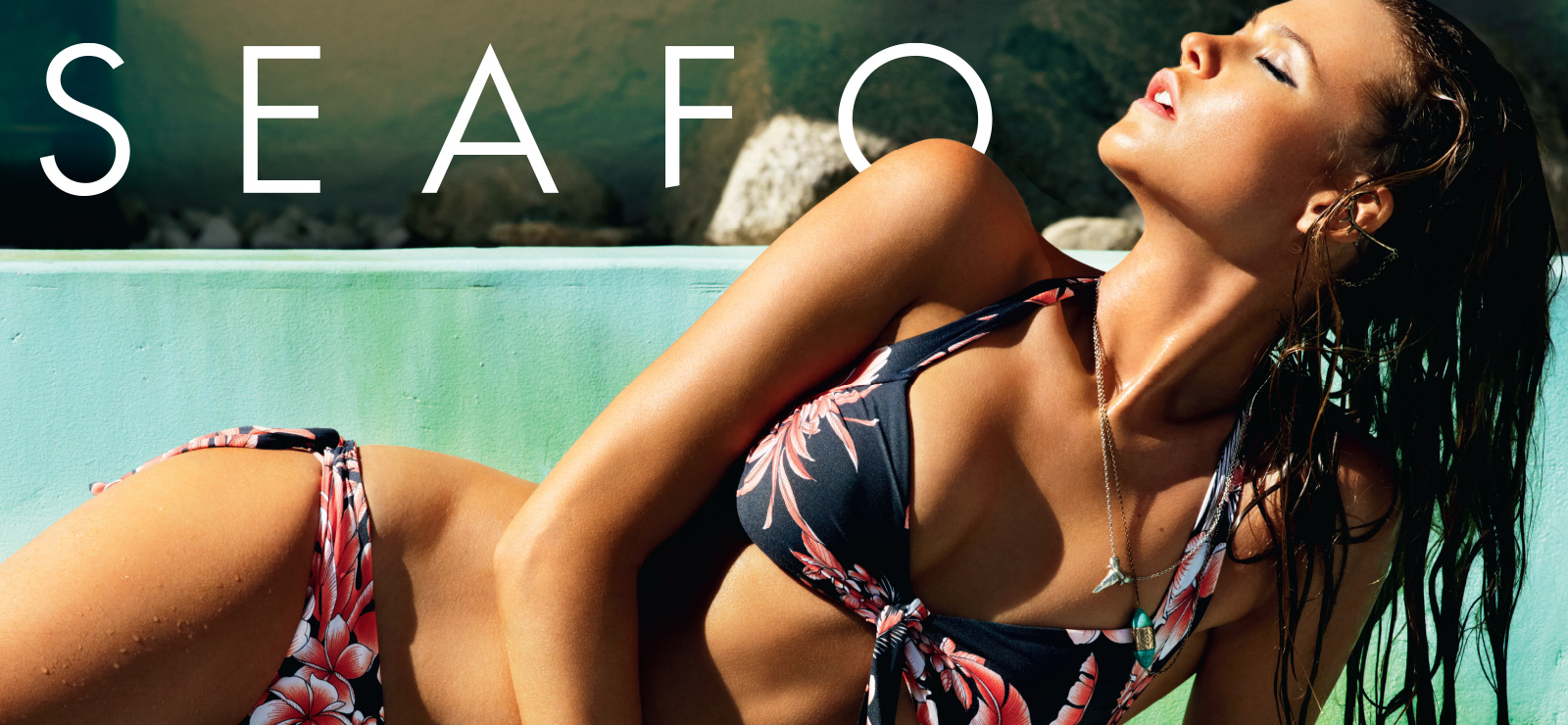 Spotlight: Print adverts
Our spotlight feature is a focused look at a particular genre of design we do. A revolving window on the various types of work we specialise in. Today's spotlight features some of the print advert projects we've been involved in.
Advertising is about visibility: showcasing your brand and making it stand out from the crowd. A print ad is your one chance to catch your desired audience's eye and set your company apart from the rest.
You want a solution that will stick in the viewer's mind, and the key is arresting artwork with clear message.
The best ad designs fit with the style of your chosen publications, while keeping your all-important visual identity at the forefront. When both of these elements combine, marketing magic lies ahead.
Here are some examples of our work in print advertising to date:
Kreolor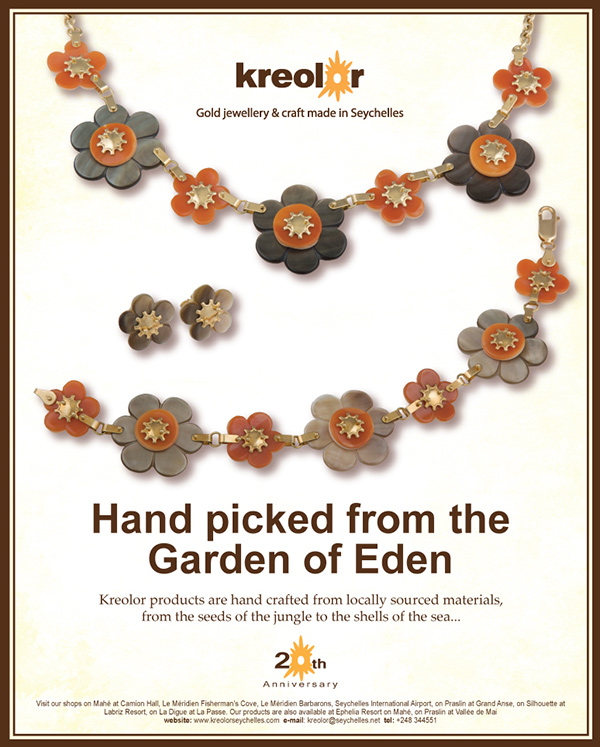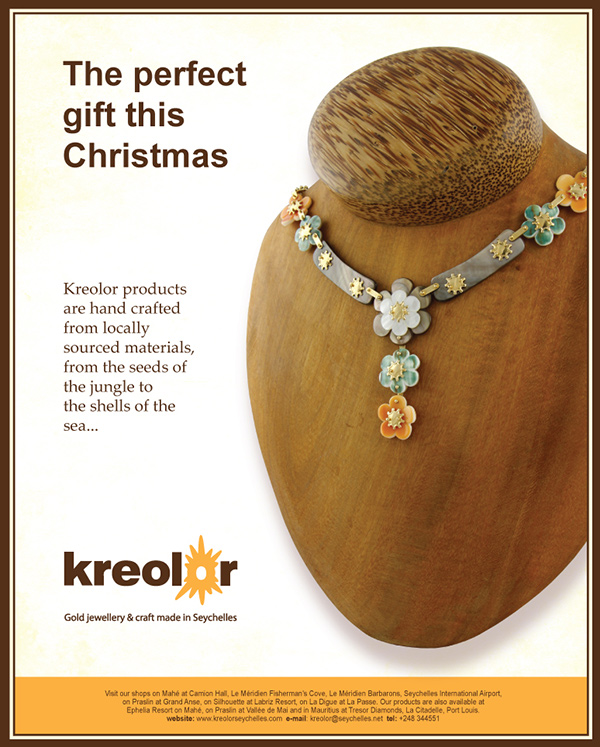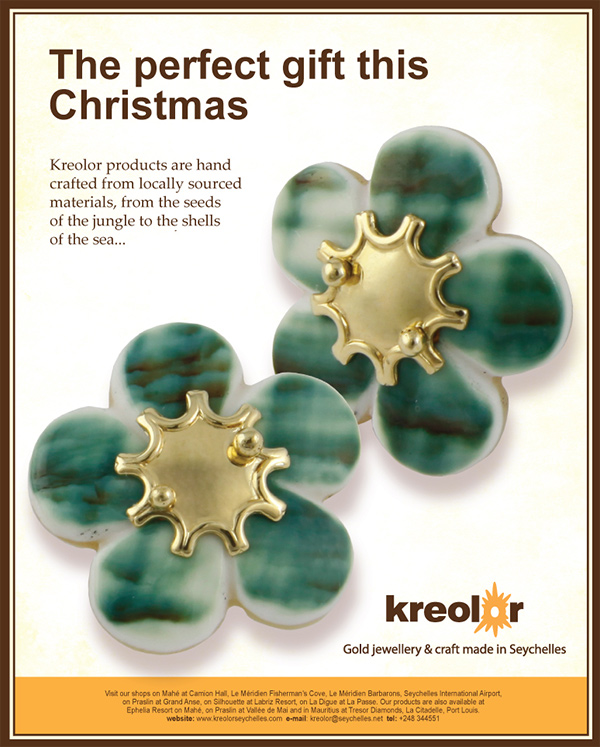 Coral Models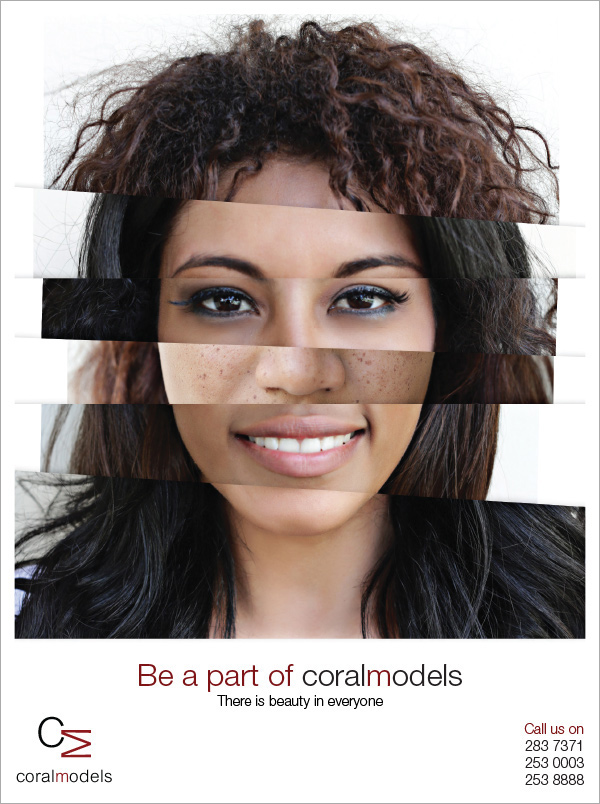 Nouvobanq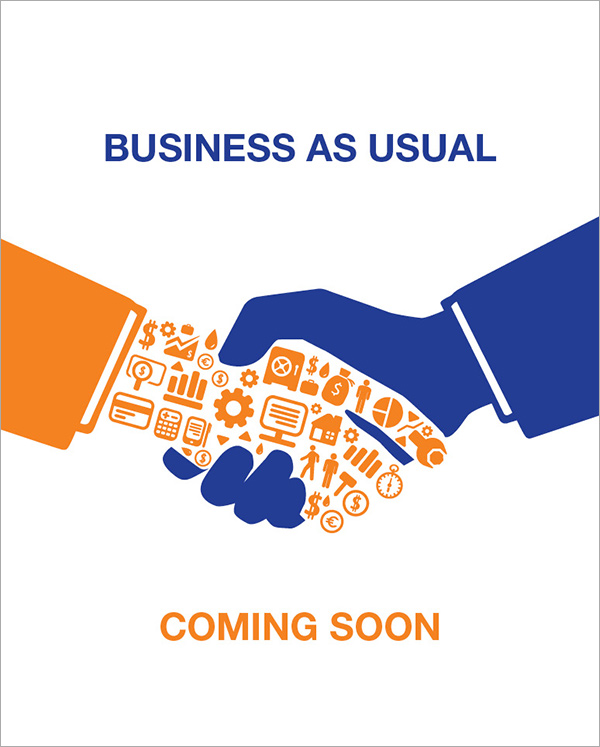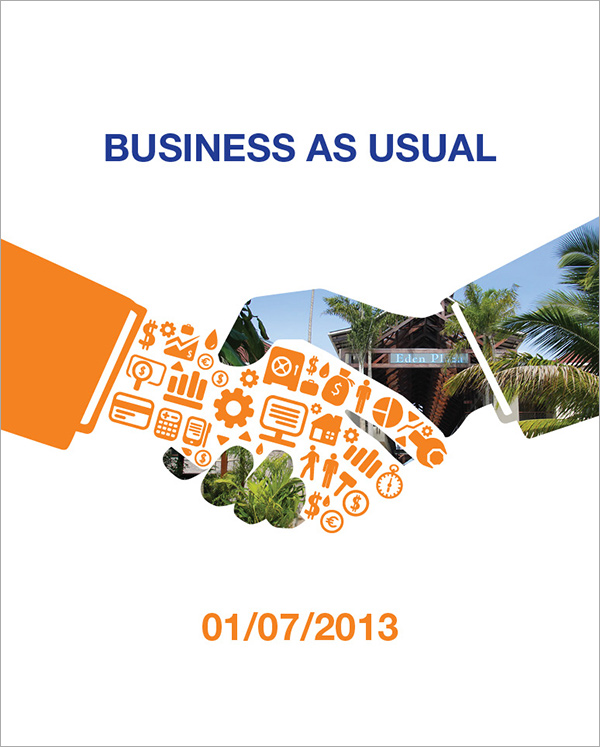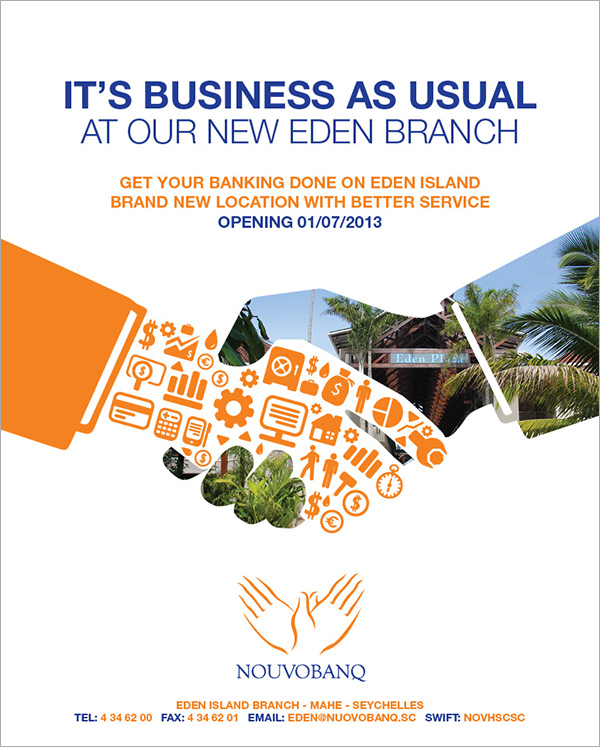 Port O' Vino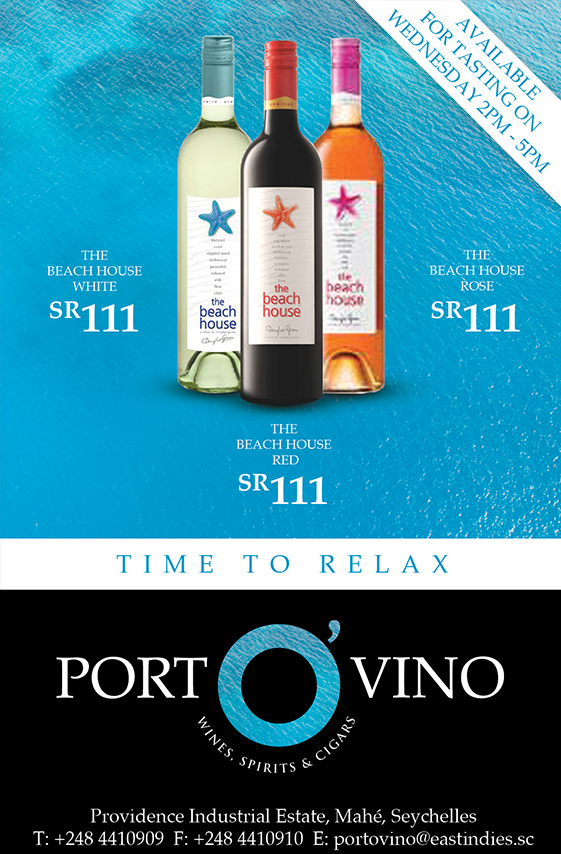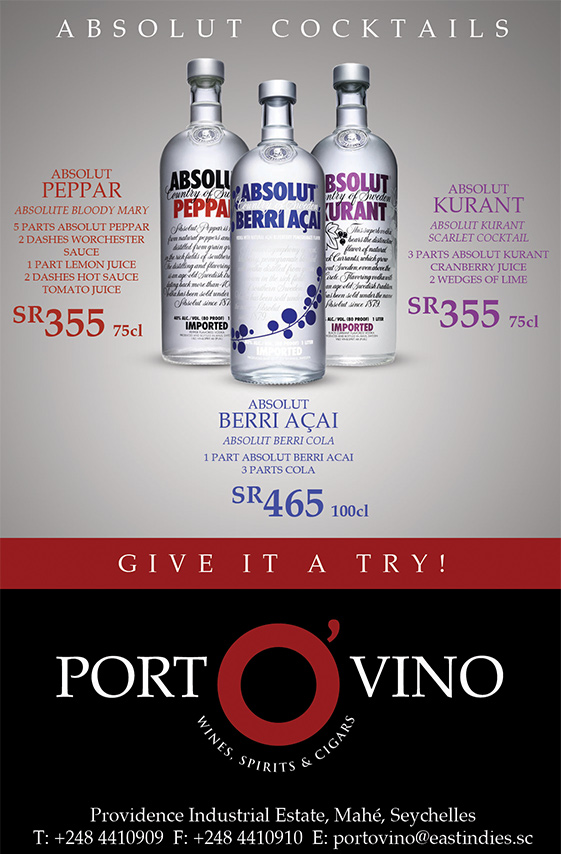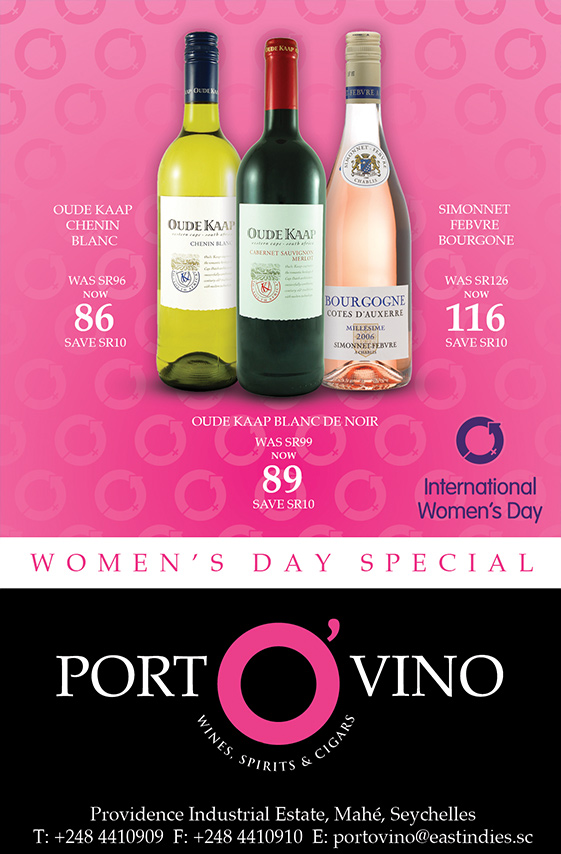 JOUEL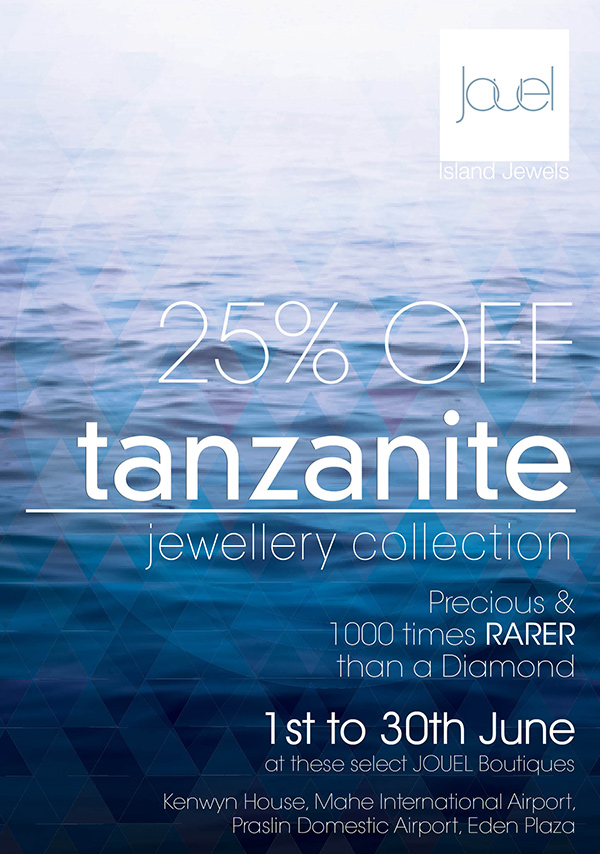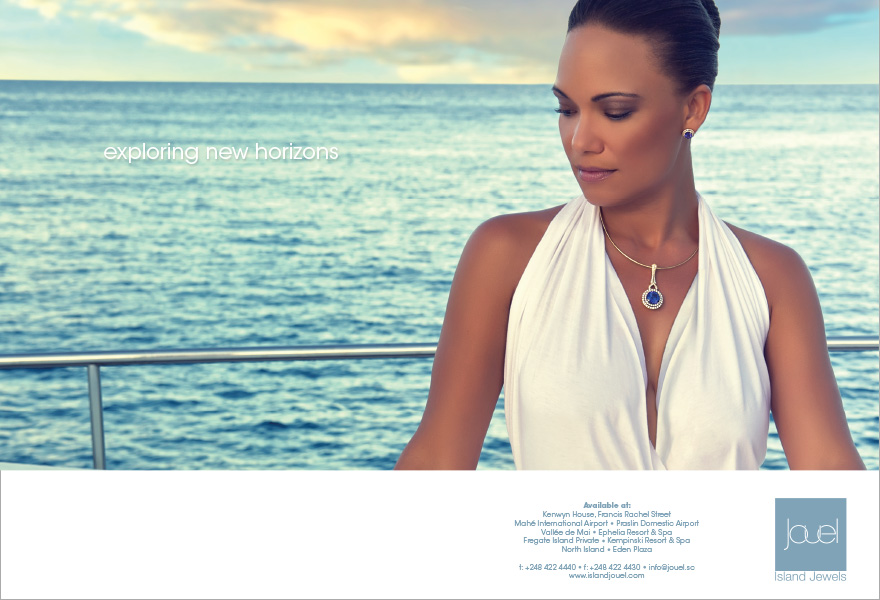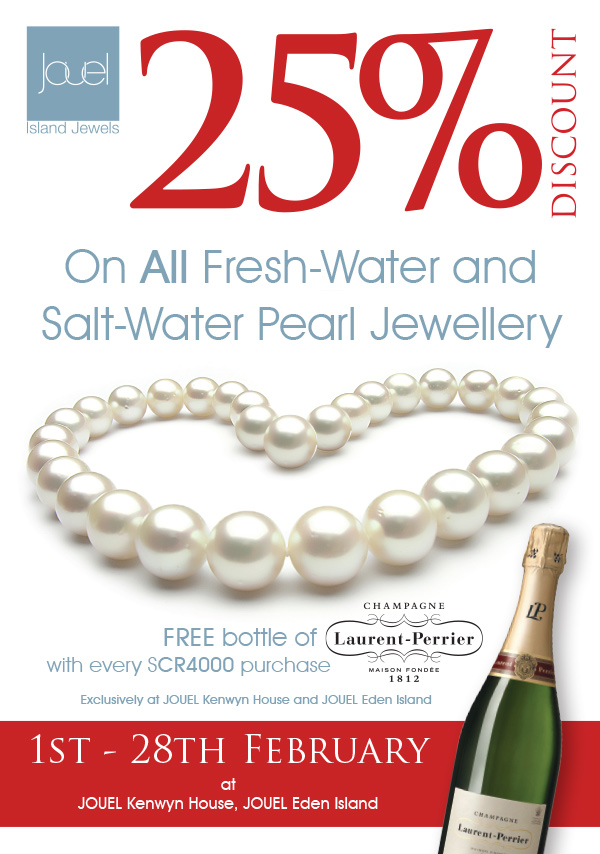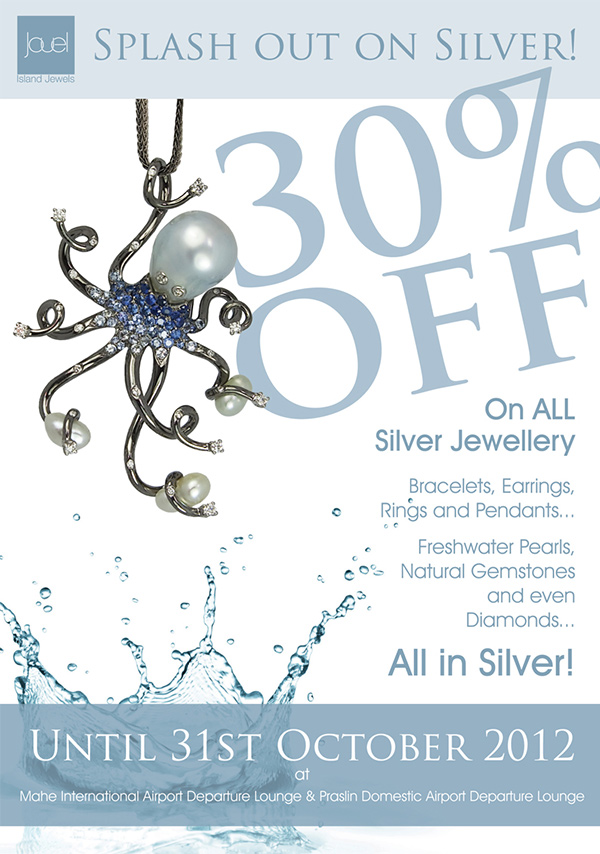 Cave a vins
Drift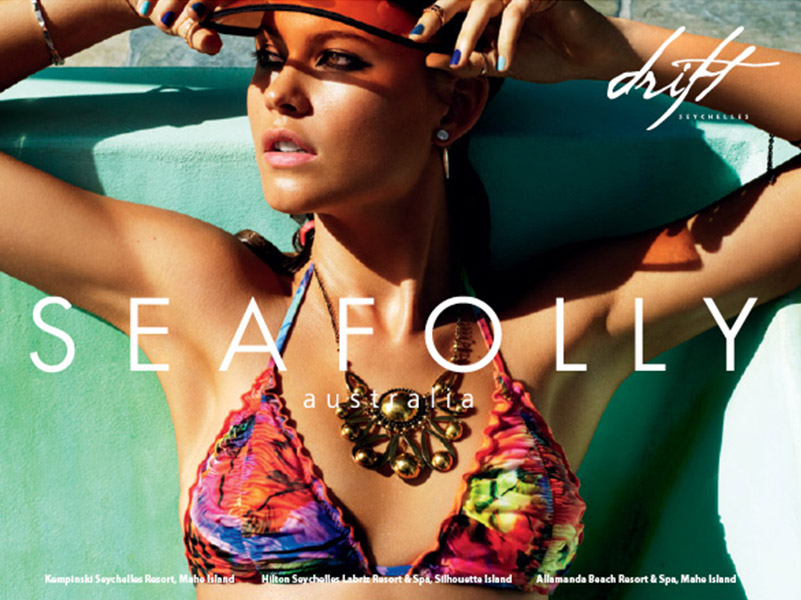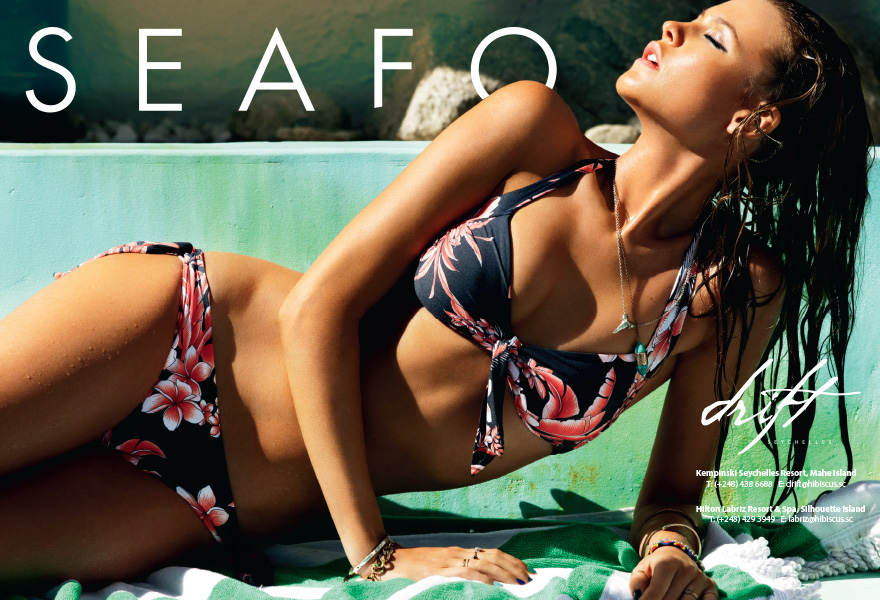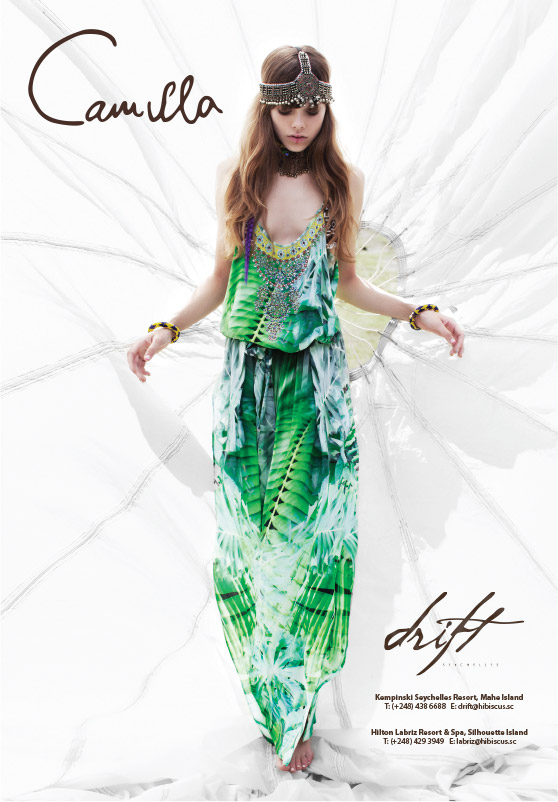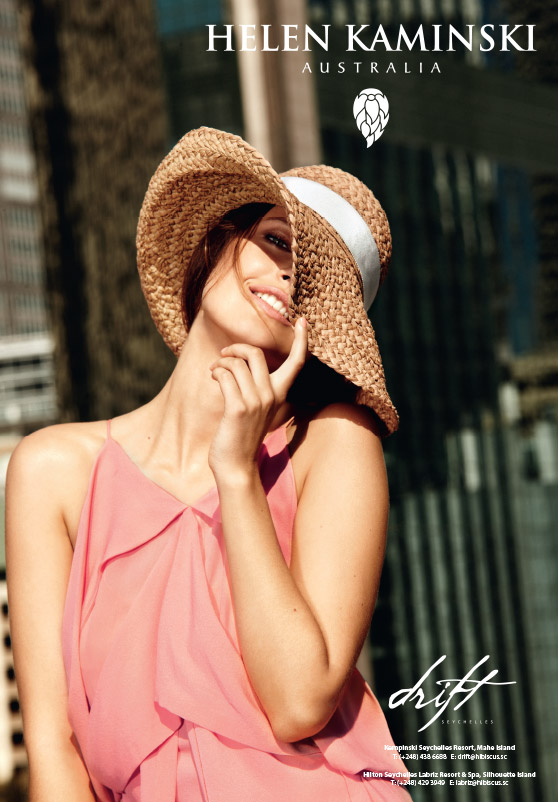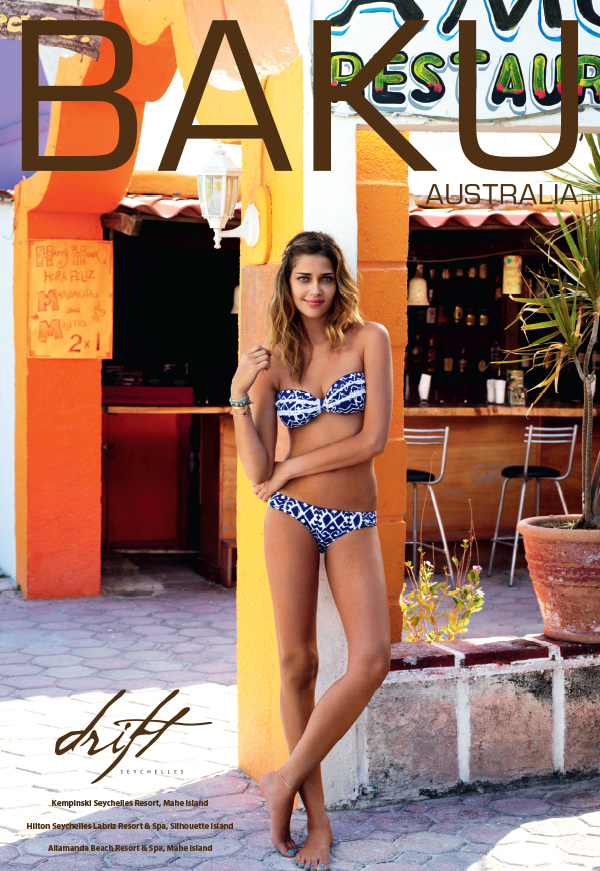 Behaa