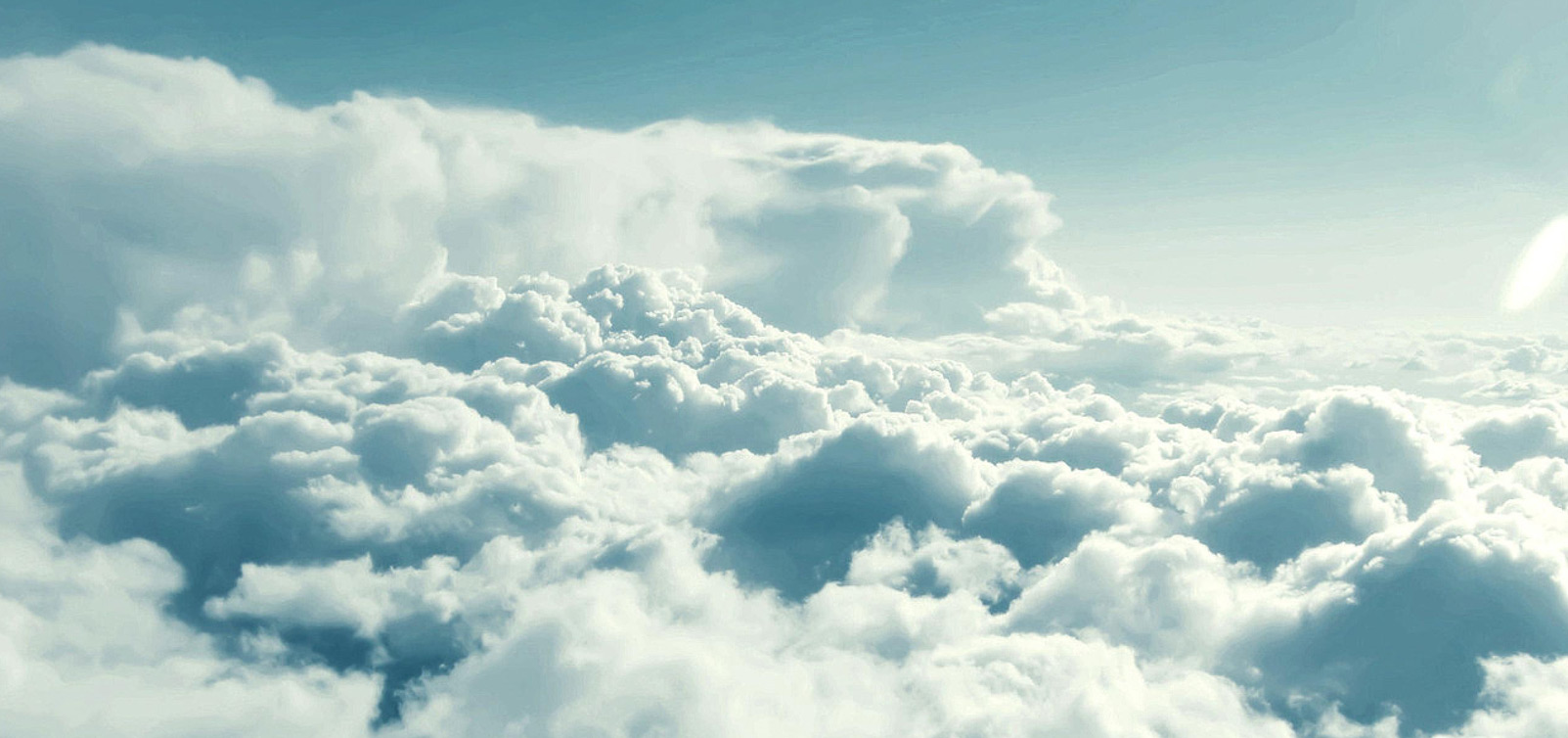 Air Seychelles Website
Maven was approached by the national airline carrier of Seychelles - Air Seychelles to embark on an ambitious project to create a new website, which would make a bold statement reflecting the company's willingness to embrace modernity and also project its traditional ethos to a global audience of 'flying the creole spirit.' It is with great pride here at our Maven studios to say we have delivered!
We were challenged to revamp the existing Air Seychelles website and optimised user experience, so that site visitors could seamlessly search and book their preferred Air Seychelles flights, access special offers whilst interactively garnering information on the quintessentially Seychellois Airline which is now on par with industry standards.
We combined our technical knowhow here at our studios to create a flexible and robust programming base to power the website and wrapped it with progressive design to arrive at a finished product reflective of our own high standards. Today, Air Seychelles can boast a website that functions flawlessly across a range of devices and is one of the few international airlines that can safely assert to adhere to 'fully responsive' design principles.
As important as design is to us, the backend development of any website is critical. Air Seychelles was no exception. We incorporated a Drupal CMS (Content Management System) and extended its feature set to cater for the needs of a modern airline company allowing for simple administration of complex data whilst meeting functional requirements and current design trends. Finally, we optimised the site to handle high user loads whilst not compromising its performance.
The laborious yet fun process of working with Air Seychelles has resulted in a site we can be proud of. Airseychelles.com is up and running and is one of the most visited here in the islands. The site is fully multilingual (English, French, German, Italian and Chinese) with the prospect of language expansions. Visitors the world over can now have access to book flights and see targeted deals in their respective languages on the device of their choosing.
Link: www.airseychelles.com