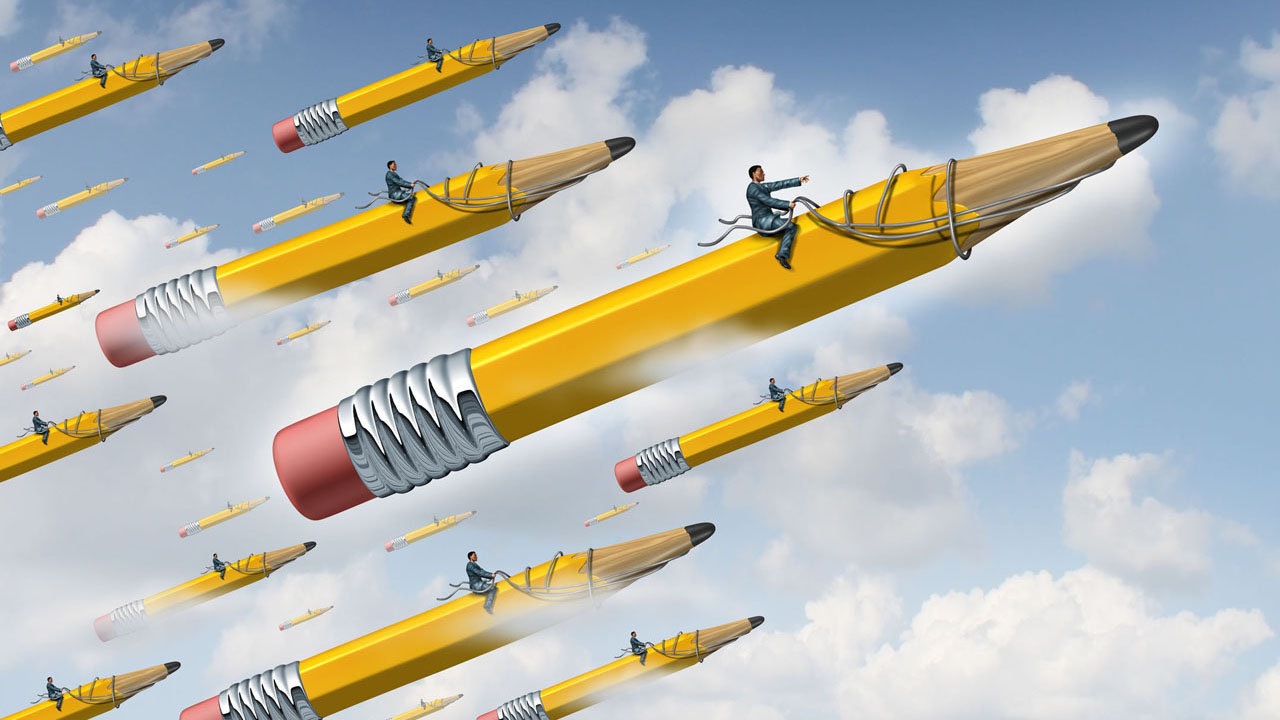 Hiring Graphic Designers
As a graphic designer at Maven, you will work with our in-house team on designs across a wide range of media from print to web to TV. As a skilled designer you will be expected to deliver work that is on brief, aesthetically pleasing, thoughtful and visionary.
About us:
Maven is an industry-leading creative agency, born in 2005, specialising in design, print and web. Our team of graphic designers, web designers, print production specialists, and marketers work on various types of projects aimed at bringing brands and ideas to life.
Responsibilities will include:
Delivery of work that is on brief, aesthetically pleasing, thoughtful and visionary
Designing for Web: Website layouts, Banners, Icons, etc.
Designing for Print: Logos, Corporate Identity, Branding, Adverts, Stationary, Magazine layouts, Brochures, etc.
Preparation of artwork, printing specifications and coordination of production process
Communication with clients to determine design details for specific projects
Other duties as assigned
Candidates must:
Share ideas and work with the team collectively
Transfer thoughts and ideas into interesting and innovative designs
Complete projects by designated deadlines
Multi-task on various designs
Produce accurate and high-quality work
Have experience with Adobe Illustrator, Photoshop and InDesign
Have a good level of English spelling and grammar
To apply please e-mail CV, portfolio (examples of work) and covering letter (including present salary details) to: jobs@maven.sc
NOTE: Salaries will be based on experience and only shortlisted candidates will be contacted.